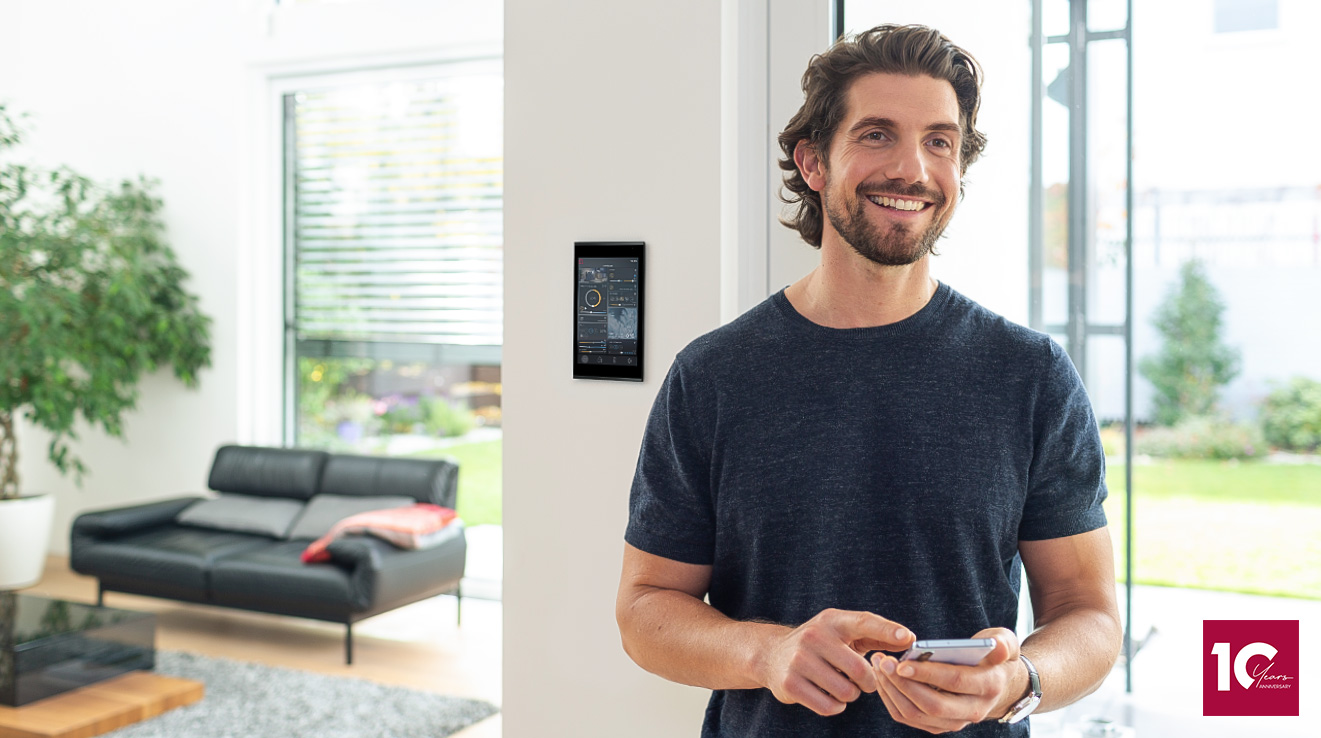 The smart home fully under control
With the hardware and software from PEAKnx you can control your KNX smart home easily and intuitively – from a central location in the building, by voice command, smartphone or tablet.
Watch Video
KNX touch panels for
smart home control
Controlpro 18.5"
The high-end smart home control centre for house and building control and for multimedia applications.
Controlmini 11.6"
Elegant, compact, versatile: the all-rounder among the PEAKnx touch panels for home and room control.
Controlmicro 8"
Ideally suited for room control and door communication either in portrait or landscape orientation.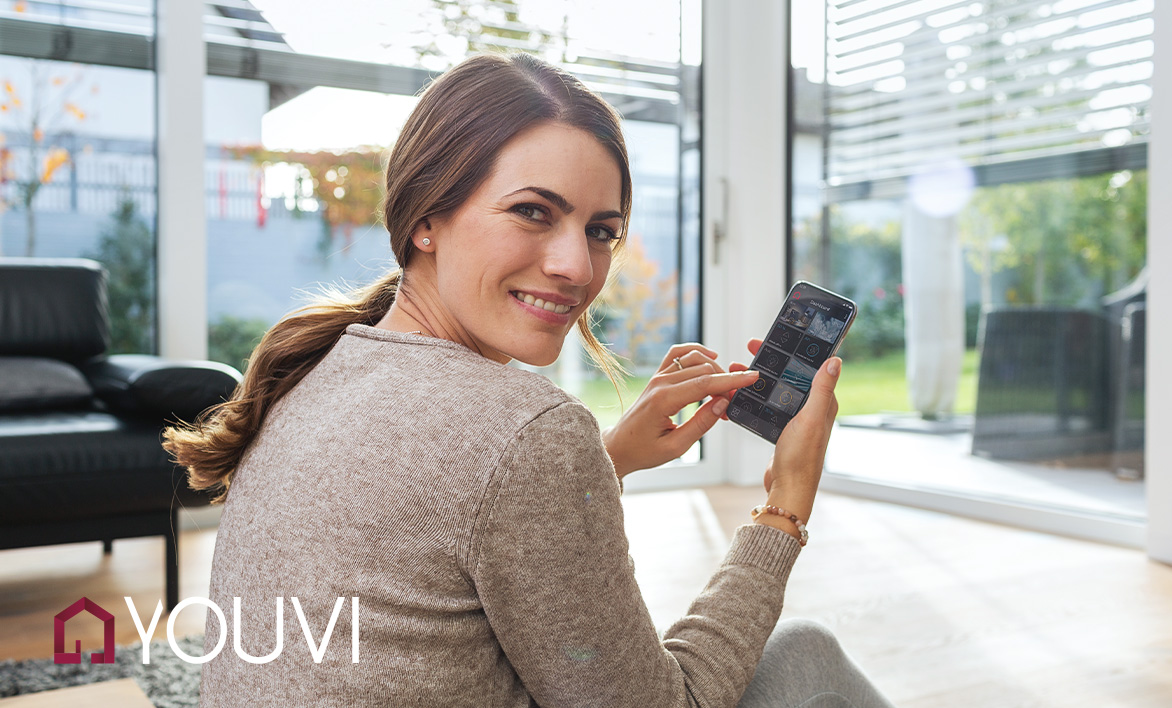 KNX smart home visualisation with YOUVI
YOUVI is composed of YOUr VIsualisation. Because our visualisation focuses on the user: Make YOUVI your own personal control software and automate your KNX smart home simply and intuitively.
KNX server for more security and flexibility
Reliable communication with the KNX network is essential for the intelligent building. Therefore, you can rely on our powerful server, which brings the YOUVI smart home system to your desired Windows operating device, smartphone or tablet.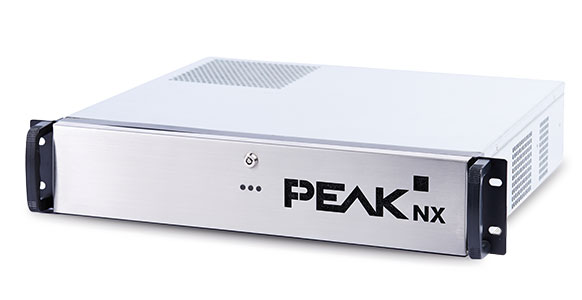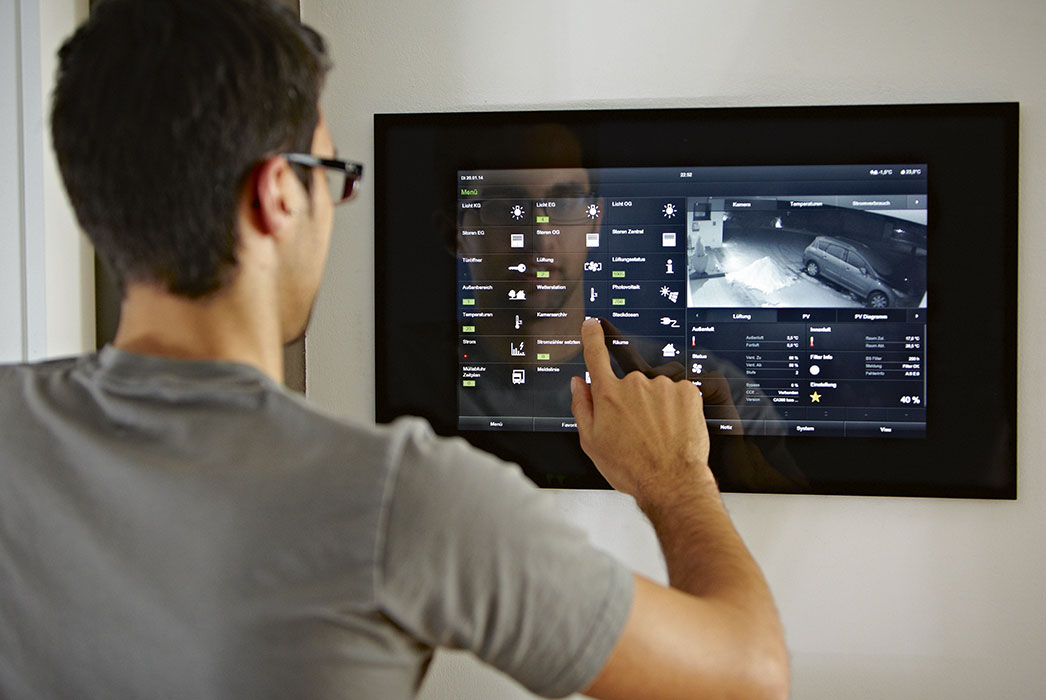 Expand the Gira QuadClient functions with smart Plug-ins
With the useful plug-ins for the Gira QuadClient visualisation, its range of functions can be expanded in a clever way. Access for example Windows applications such as Skype or the weather forecast directly from a quadrant. It is also possible to use radio or TV directly from the visualisation.
KNX USB interface with comprehensive software for bus communication
Our USB-Connector allows quick and easy access to the bus communication. The interface and the supplied software not only provide a transparent overview of the bus, but also act as a KNX IP router.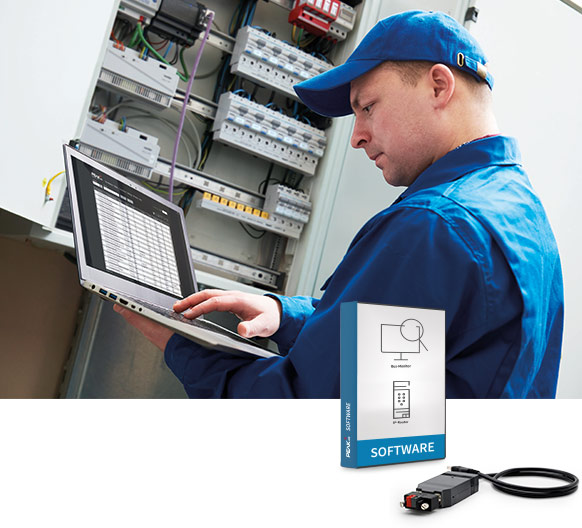 Want to find out more about us?
Find retailers and showrooms close to you
Test our products live on site – with us in Darmstadt or in the showrooms of our partners. They will be happy to answer all your questions in person and provide you with competent support.
News from our Smart Home Blog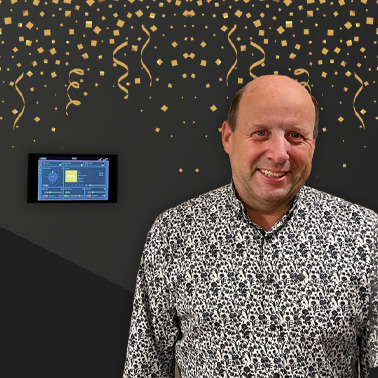 ---
The winner of our touch panel Controlmicro
Congratulations to the winner of our Controlmicro.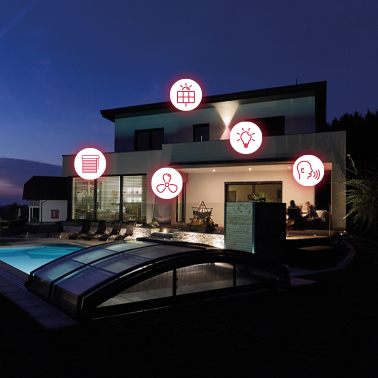 ---
YOUVI 4.4 offers new convenient features
New project editor and integration of various cooperation partners.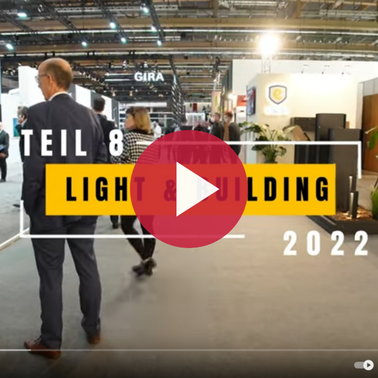 ---
Interview at Light + Building with SiwuPlan
We welcome Anton Siwuchin for an interview at our stand.