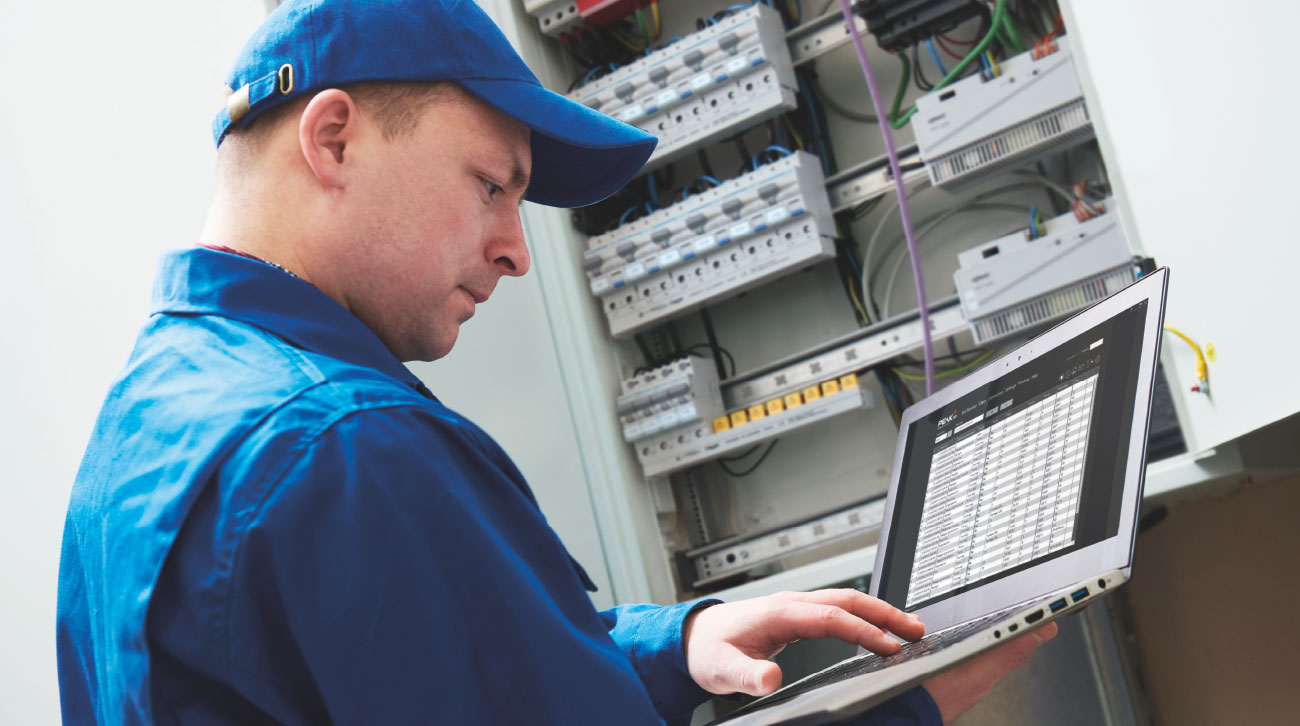 USB-Connector


KNX USB Interface

The PEAKnx USB-Connector with its including software package enables fast and simple communication with the KNX bus from constantly changing locations. It eliminates the need for an expensive KNX USB interface in the control cabinet.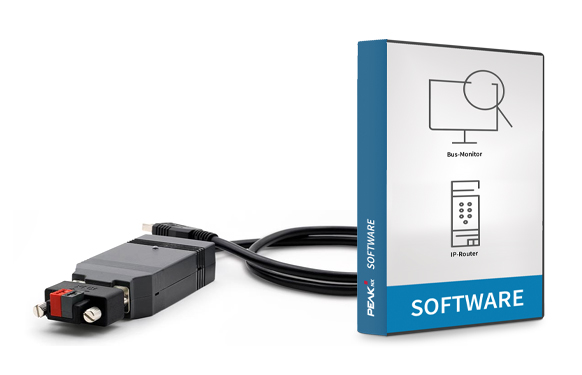 More than just a simple KNX USB interface
The supplied software package expands the usage options beyond the classic connection to the KNX network:
Data interface between KNX network and Windows computers

The core function of the USB-Connector is the connection of a PC to the KNX network for the addressing, parameterization and diagnosis of KNX/EIB components via the ETS. The PEAKnx USB-Connector is compatible with the PC operating systems Windows 7, 8, 8.1 and 10.
Only leave the adapter in the control cabinet instead of an expensive KNX USB interface
The adapter concept of the USB-Connector provides you with a considerable cost advantage. Especially if you have many different customers and KNX projects, the USB-Connector is your perfect companion. Instead of installing an expensive KNX USB interface, you only leave the cost-effective adapter in the control cabinet. The actual tool always stays with you.
The inexpensive top-hat rail adapter is permanently installed in the control cabinet and can be connected to the USB-Connector without any additional tools.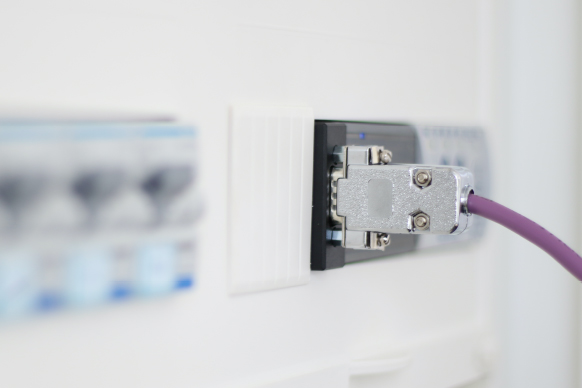 Comprehensive filters for fast troubleshooting on the KNX bus
The supplied bus monitor significantly accelerates troubleshooting on the KNX bus - especially due to its user-friendly interface and its comprehensive filter options.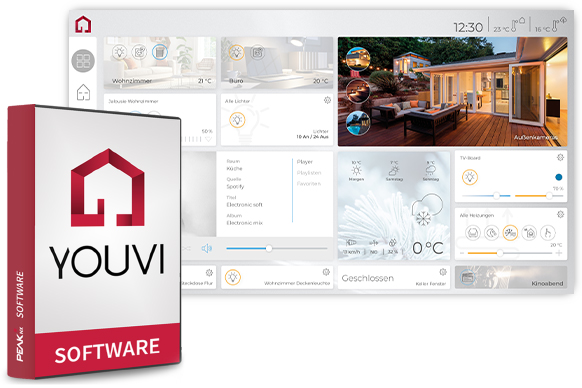 Use your Windows 10 device as a KNX server and get to know YOUVI
In bundle with YOUVI Basic software you get an analysis tool, IP router software as well as your own KNX visualization. Connect your Windows 10 device to the KNX bus via the USB-Connector and turn it into a KNX IP interface for your devices. With YOUVI, you can control KNX devices such as blinds, lighting or heating simply via smartphone, tablet or computer.
How would you like to use the USB-Connector?
Use the USB-Connector as a companion to use it flexibly in different locations thanks to the adapter principle. Or opt for the YOUVI visualization to get to know a reliable and intelligent control of a KNX smart home.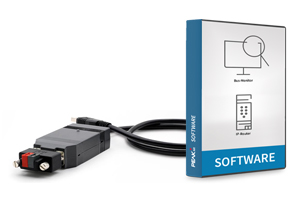 USB-Connector including bus monitor & IP router software
The KNX USB interface including software package, allows quick and easy access to the bus at constantly changing locations.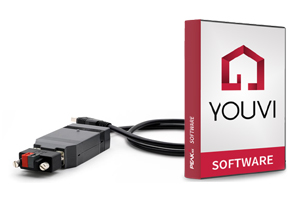 YOUVI Basic software package including USB-Connector
The mobile KNX USB interface including YOUVI Basic enables you to use your Windows 10 server to control and visualize a smart home.
Technical Details
Accessories
Factsheet
Instructions
Supply
On-USB: +5 V DC
On-KNX: +24 V DC
Max, USB power consumption: 100 mA
Connections
USB: 1 x Type A USB-Connector
Field bus: 1 x D-Sub (m), 9-pin
Software system requirements
ETS-compatible: ETS 5-6
Operating system: Windows 10, 8.1, 8, 7 (32/64 bit)
CPU: 1 GHz
Main memory: 1 GB (32 bit)/2GB (64 bit)
Hard drive space: 1 GB
Graphics: DirectX 9 or higher
NET version: ID 4.5.1 (included in Windows 10, 8.1)
Dimensions
USB-Connector size (W x H x D): 42,5 mm x 20,5 mm x 86 mm
USB-Connector weight: 88 g
Cable length: 65 cm
Environment
Operating temperature: -40° C to 85° C
Transport/Storage temperature: -40° C to 100° C
Relative humidity: 15% to 90%, non-condensing
Protection class: IP20 (acc. to EN 60529, DIN VDE 0470)
EMC: Directive: 2014/30/EU, EN 61000-4-3:2011-04, EN 55011:2017-03
Do you need more info, or have questions about the USB-Connector?
Call us directly or write us a message.